AI Facebook Automations
Save hours managing your brand's social media profiles. Get back up to 70% of your team's time and energy.
#FacebookAI
Advance & Flexible
#AI_Automations
Multiple Automations
Create automated flows that engage with users based upon their behaviors and get more sales.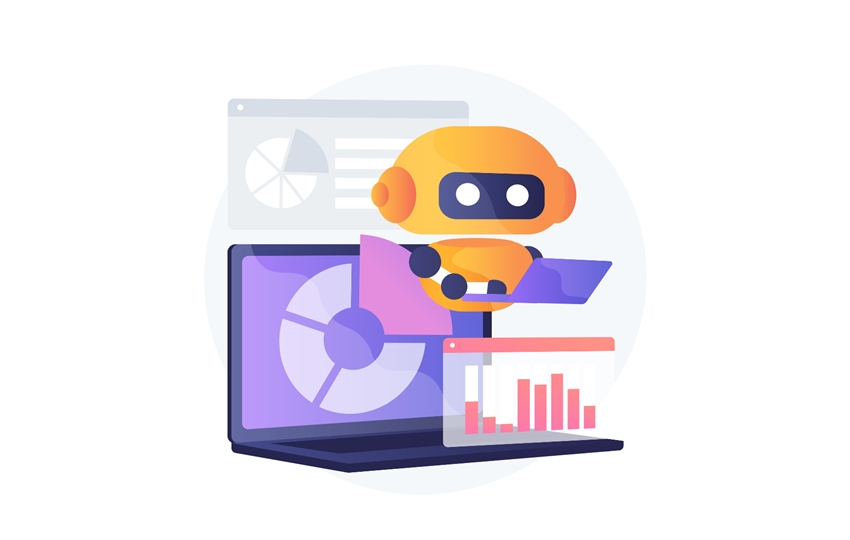 Automatically publish scheduled content directly to Instagram and Facebook. Post when your audience is active on social media 24/7.
Reach new audiences using tags and hashtags. Tag users and locations in your Instagram content. Add hashtags to the caption or first comment. Make Instagram's algorithm work in your favor.
Sync Your WooCommerce Store In 1 Click. All the products and news from your website will automatic sync to your Messenger!